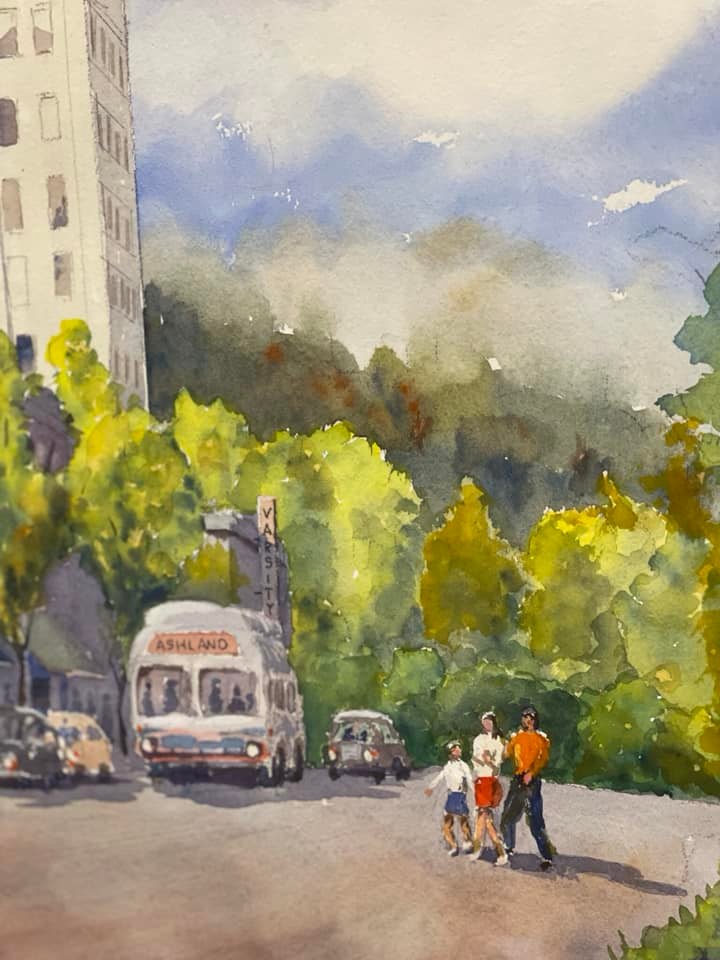 Gallerie Karon
Address and Contact Information
300 East Main Street, Ashland, OR
541-482-9008
@galleriekaron
Hours
Tuesday - Saturday: 11:00 a.m. - 5:00 p.m.
About Gallerie Karon
Featuring the creative work of twenty-four artists and photographers, along with antiques, artifacts, and jewelry, Gallerie Karon's eclectic mix showcases local and regional artists from Oregon, Washington, and California. For fun, they also display a menagerie of handmade dolls and animals. New exhibitions are featured throughout the year to keep things fresh and inviting.