OUR MISSION
The Ashland Gallery Association, a champion of the visual arts community in Ashland, Oregon, exists as a membership of art galleries, studios, individual artists, and associates. Collectively, we promote Ashland as an attractive art destination through group activities including art exhibitions, special events, and educational opportunities. Through an array of media, we seek to effectively communicate the promotion and sale of art in the belief that art is essential to the welfare and character of our community.
Ann DiSalvo

Bruce Bayard

Beca Blake

Grant and Funding Officer

Paige Gerhard

Administration and Marketing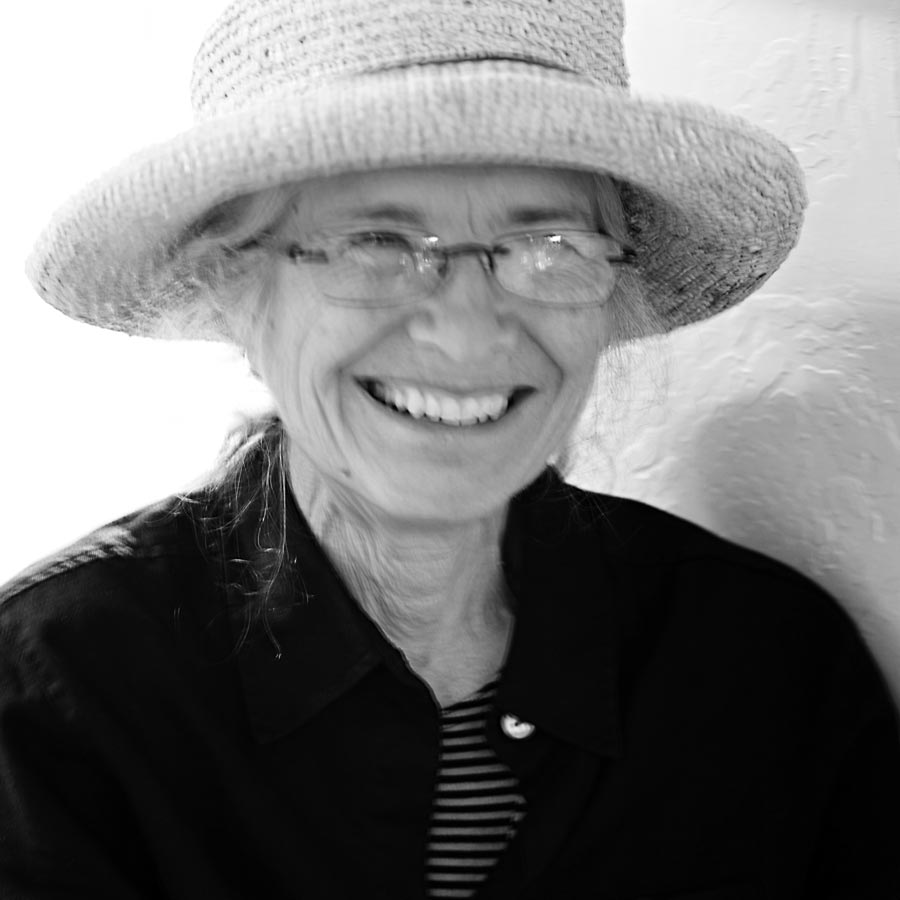 Ann DiSalvo
Lifelong artist, fluent in human figures, animals, plants. Born and educated in Wisconsin, with a degree in art from UW Stevens Point. Lived in Kentucky 12 years from 1980, illustrating, gardening, farming. Settled in Ashland, OR in 1993, established Studio A.B with Bruce Bayard in 1998. Involved in many art organizations. Board President of Ashland Gallery Association. Editor of Ashland Gallery Association. Happy when I am able to get out to wild country in Oregon.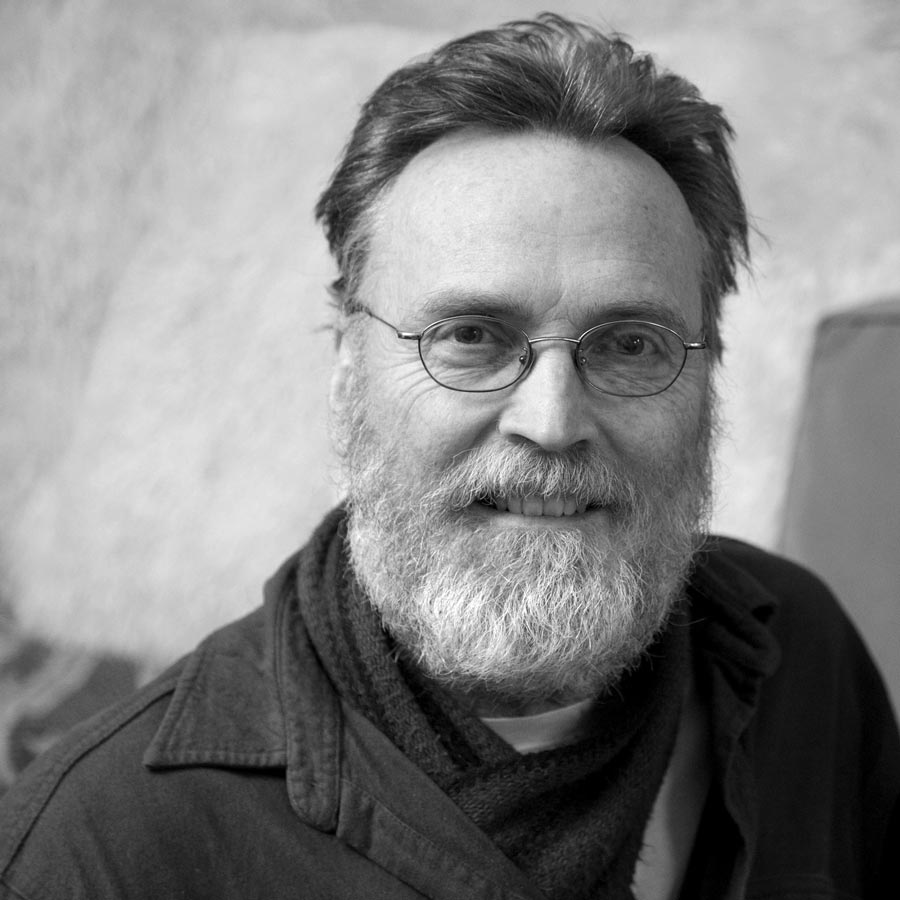 Bruce Bayard
Bruce Bayard is an artist living and creating in southern Oregon since 1988. In addition to his visual art career, he helped establish the Ashland Public Arts Commission, produced numerous dance festivals at the Craterian Theater, performed in the Sonoluminescence multimedia group, created audio ensembles to accompany his video projections, was an in-kind sponsor of the Ashland Independent Film Festival for over 15 years in addition to creating art for 5 of their posters, and a member of the Ashland Gallery Association for 25 years.
Bayard's current work is a combination of manipulated photography, time-based visual projections and improvisational electronic music performed on the Buchla Music Easel. He also paints graffiti and weatherizes n-scale model trains.
Élan Chardin Gombart
Élan Chardin is a visual artist/writer living in Southern Oregon. Her artworks range in scale from large and sculptural paintings to more intimate forms. She interweaves the languages of painting and drawing as well as the written word. Élan has an MFA from Pacific Northwest College of Art. She teaches at Southern Oregon University and is owner at Hanson Howard Gallery in Ashland, OR where she is able to foster and support other artists. Élan was the recipient of the Ohio Arts Foundation Individual Artist Grant as well as grants from the Haines and Friends Foundation.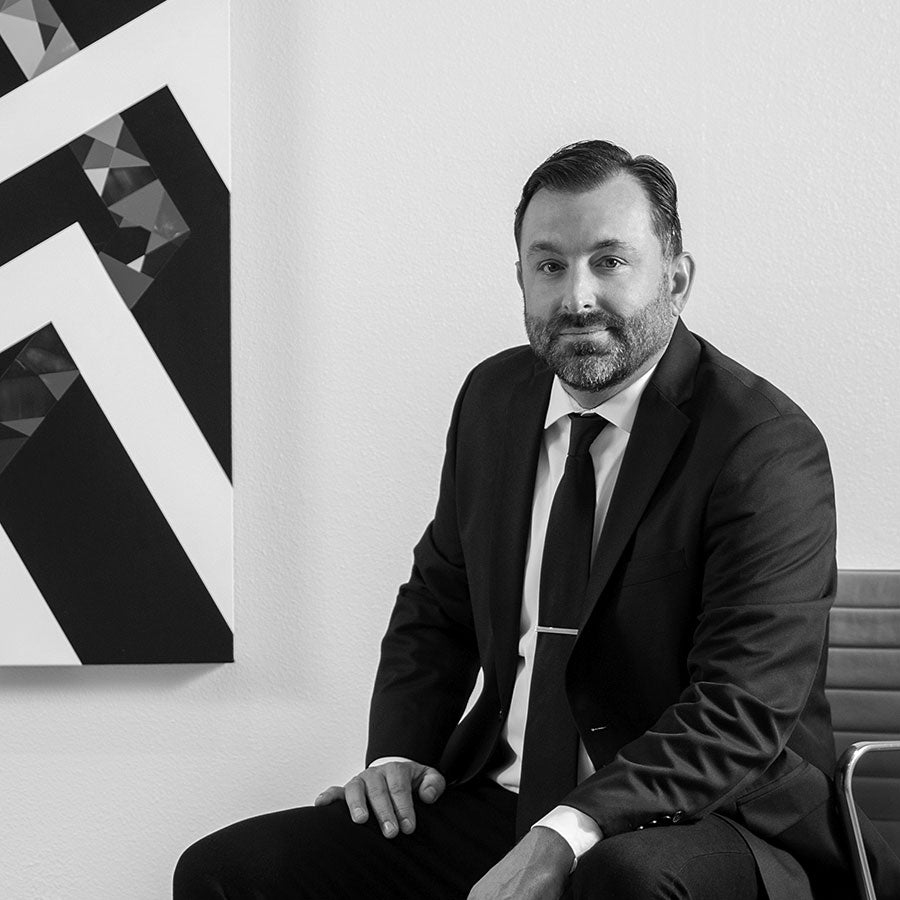 Scott Malbaurn
Scott Malbaurn is the Executive Director of the Schneider Museum of Art, part of the Oregon Center for the Arts at Southern Oregon University. Serving both an academic and community audience, the Schneider Museum of Art builds a challenging environment that engages with the visual arts through exhibitions and programs supporting interdisciplinary study, research, and discourse. Malbaurn is responsible for overall curatorial, administration, planning, policy, and budget development and management of the Museum.
As an artist, Malbaurn has exhibited his work internationally with most exhibitions in New York, NY. Malbaurn has held positions at Pratt Institute serving as the Assistant Chairperson of Fine Arts and Professor of Drawing and Painting. Malbaurn has also held positions at the Isamu Noguchi Foundation and Garden Museum in the Curatorial and Collections Department and Design Department.He has lectured and been a visiting artist at Yale University, New Haven, CT; the School of the Visual Arts (SVA), New York, NY; School of the Art Institute of Chicago (SAIC), Chicago, IL, and Pratt Institute, Brooklyn, NY. He has received his BFA from the Maryland Institute College of Art and a MFA from Pratt Institute.Malbaurn is a descendent of the Narragansett Indian Tribe and the Nipmuc Tribe.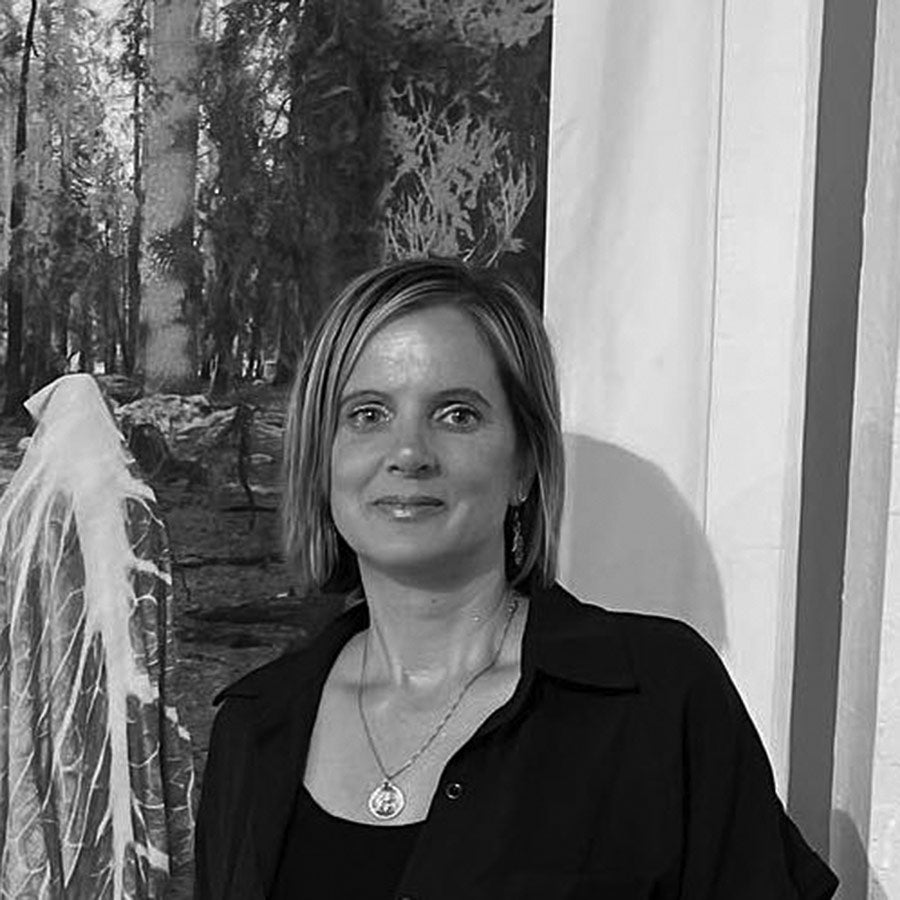 Beca Blake
Beca Blake is an interdisciplinary artist, arts administrator, and nonprofit consultant. Her recent accomplishments include event production, art exhibitions, conference speaking, and authoring a book. Since 2015, her work in Southern Oregon has incorporated community engagement, public charity, and/or performative art of some type. Blake has advanced skills in producing art, entertainment, and educational events in many different formats. She moved to Southern Oregon from Maui where she produced and promoted events on four major Hawaiian islands for over twelve years. Blake holds a degree in Fine Arts with a minor in Art History, a degree in Business Innovation and Leadership, and a Certificate of Nonprofit Management. She graduated summa cum laude in all three programs. She strives to combine professional training with a passion for art, social engagement, cultural enrichment, and leadership principles.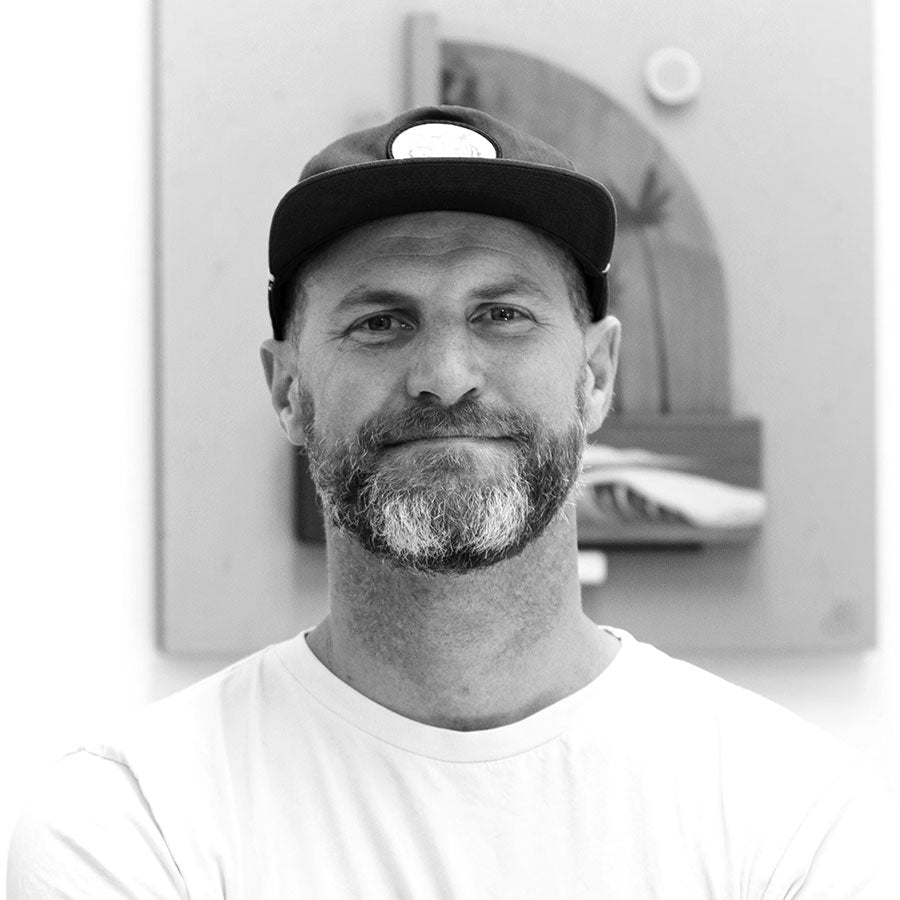 Erik Abel
Erik has been a full time artist and designer for over 20 years.  His original art is shown in galleries around the country and abroad. His art has attracted many commercial clients including, REI, Patagonia, Billabong, Rip Curl, Pottery Barn, Sector 9 Skateboards and New Seasons Market. Aside from focusing on art and graphic design over the years, Abel has started an event company, was a founding partner and art director for a startup company that went on to do over 2 billion dollars in global sales and he is currently developing an all-natural, art paint brand. 
As a lifelong surfer and world traveler, Abel has collaborated with many ocean-related and environmental non-profit partners, using his art to raise awareness and funds for these organizations. He is currently Artist Ambassador for the Save the Waves organization.  Abel's focus as Artist Liaison for the AGA is to attract new artists and define ways to create more opportunities and value for all Artist Members.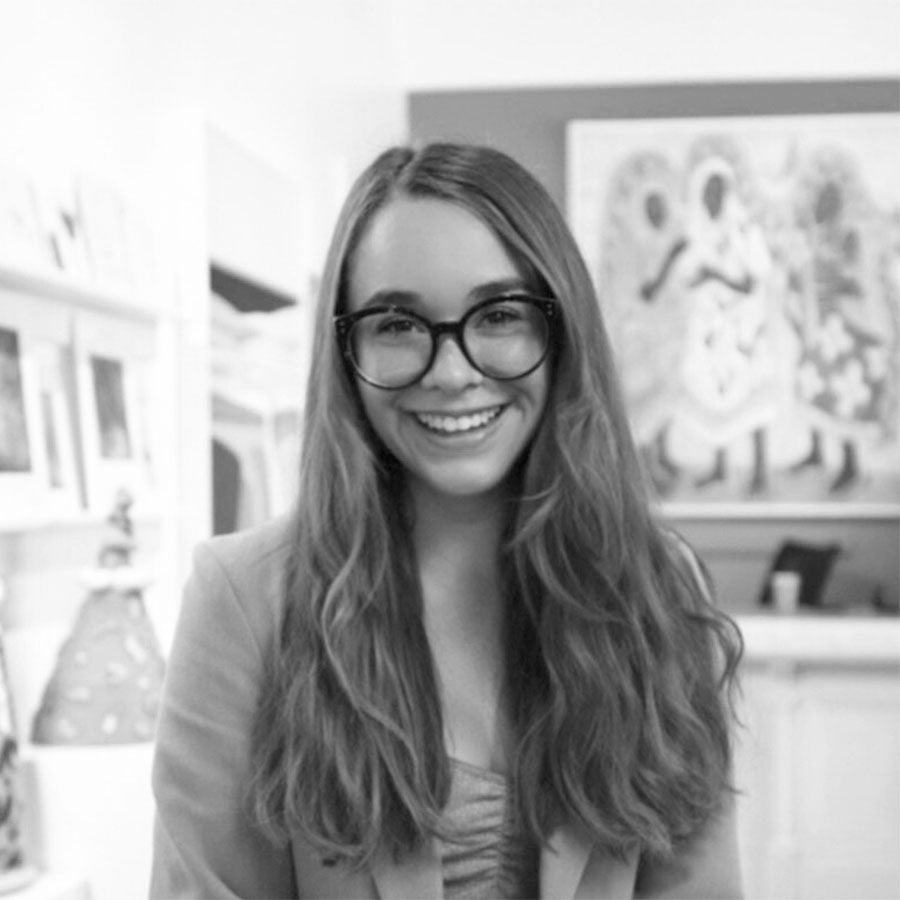 Paige Gerhard
Paige Gerhard is a creative arts leader with just over three years of experience who received her MBA in Marketing and Arts Administration, BFA in Painting with a Minor in Art History, and BS in Elementary Education from Southern Oregon University. When Paige isn't devoting her time to the Ashland Gallery Association, she is involved with other arts organizations. Paige is currently the Gallery Coordinator at Hanson Howard Gallery, the Program Director for the Haines and Friends Visual Arts Grant Program, and the Visual Arts Editor for the Sneak Preview. She finds passion and joy in being able to collaborate with artists to provide enriching and engaging experiences for her community. 
JOIN OUR THRIVING ARTS COMMUNITY!
The Ashland Gallery Associated is located within the ancestral homelands of the Shasta, Takelma, and Latgawa peoples who lived here since time immemorial. In the 1850s, these tribes were displaced when colonization and the Gold Rush brought thousands of Euro-Americans to their lands, leading to warfare, epidemics, starvation, and villages being burned. Beginning in1853, treaties were signed, confederating these tribes and others together, who would be referred to as the Rogue River Tribe. These treaties ceded most of their homelands to the United States, and in return, they were guaranteed a permanent homeland reserved for them. At the end of the Rogue River Wars in 1856, these Tribes and many other Tribes from Western Oregon were removed to the Siletz Reservation and the Grand Ronde Reservation. Today, the Confederated Tribes of Grand Ronde Community of Oregon and the Confederated Tribes of Siletz Indians are living descendants of the Takelma, Shasta, and Latgawa peoples of this area.
The Ashland Gallery Association is committed to providing opportunities to artists whose voices are all too underrepresented in the visual arts industry. A lens focusing on equity, diversity, and inclusion will continue to remain integral to our ongoing strategic planning.
Individuals with disabilities are encouraged to participate in opportunities and events presented by the Ashland Gallery Association. If you are an individual with a disability who requires accommodation(s) in order to participate, then please contact us.