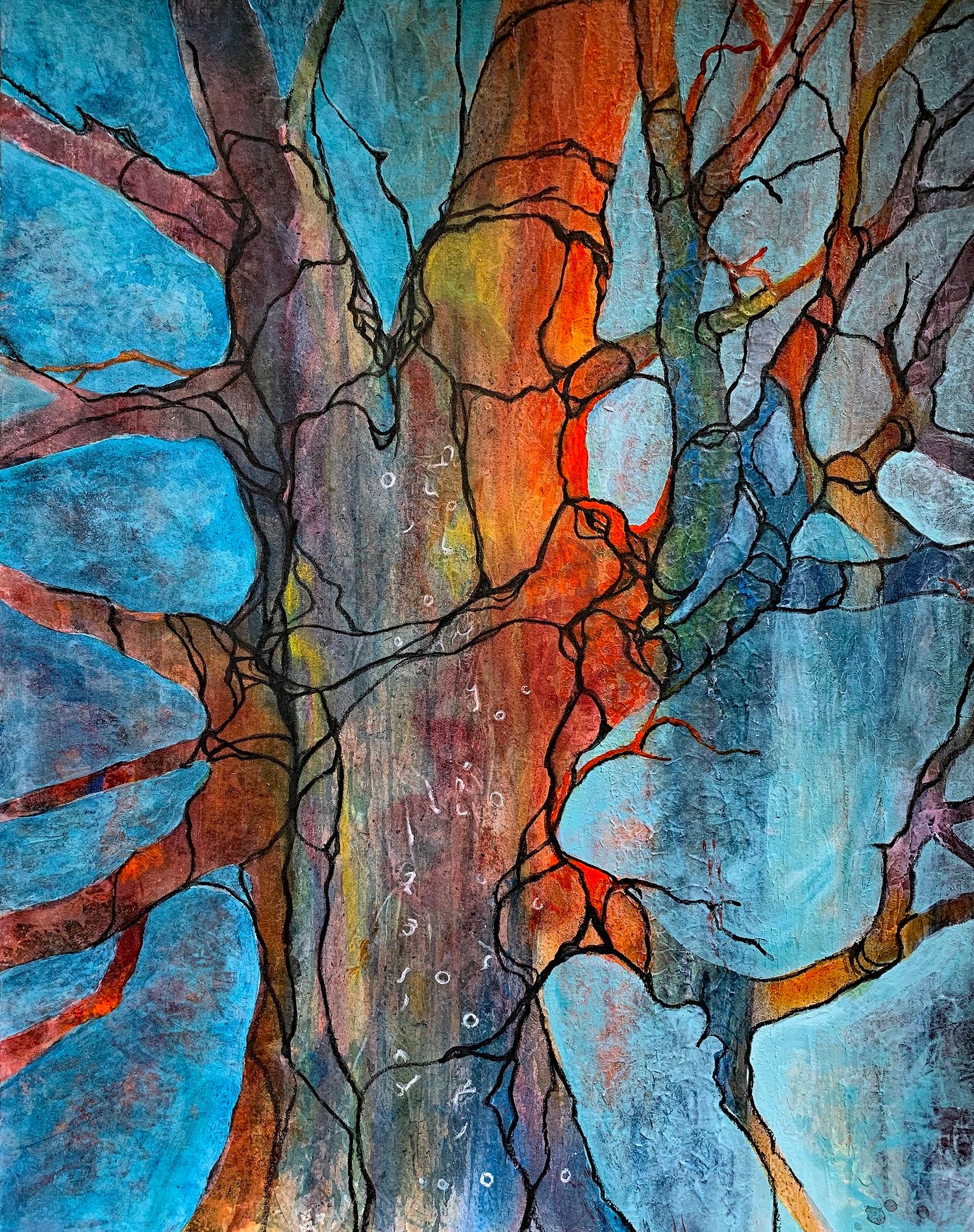 Crooked Mile Gallery
Address and Contact Information
4495 South Pacific Highway, #320, Phoenix, OR
541-577-8801
@crooked.mile.gallery
Hours
Wednesday - Sunday (Hours Vary)
Appointments Available
About Crooked Mile Gallery
Located in the Phoenix Industrial Studios Complex, Crooked Mile Gallery seeks to create an inviting and comfortable space that entices curious wanderers and art lovers to dream, browse, reflect, or just hang out. Everyone is welcome to stop by and view and enjoy the works of artists and makers, both local and non-local.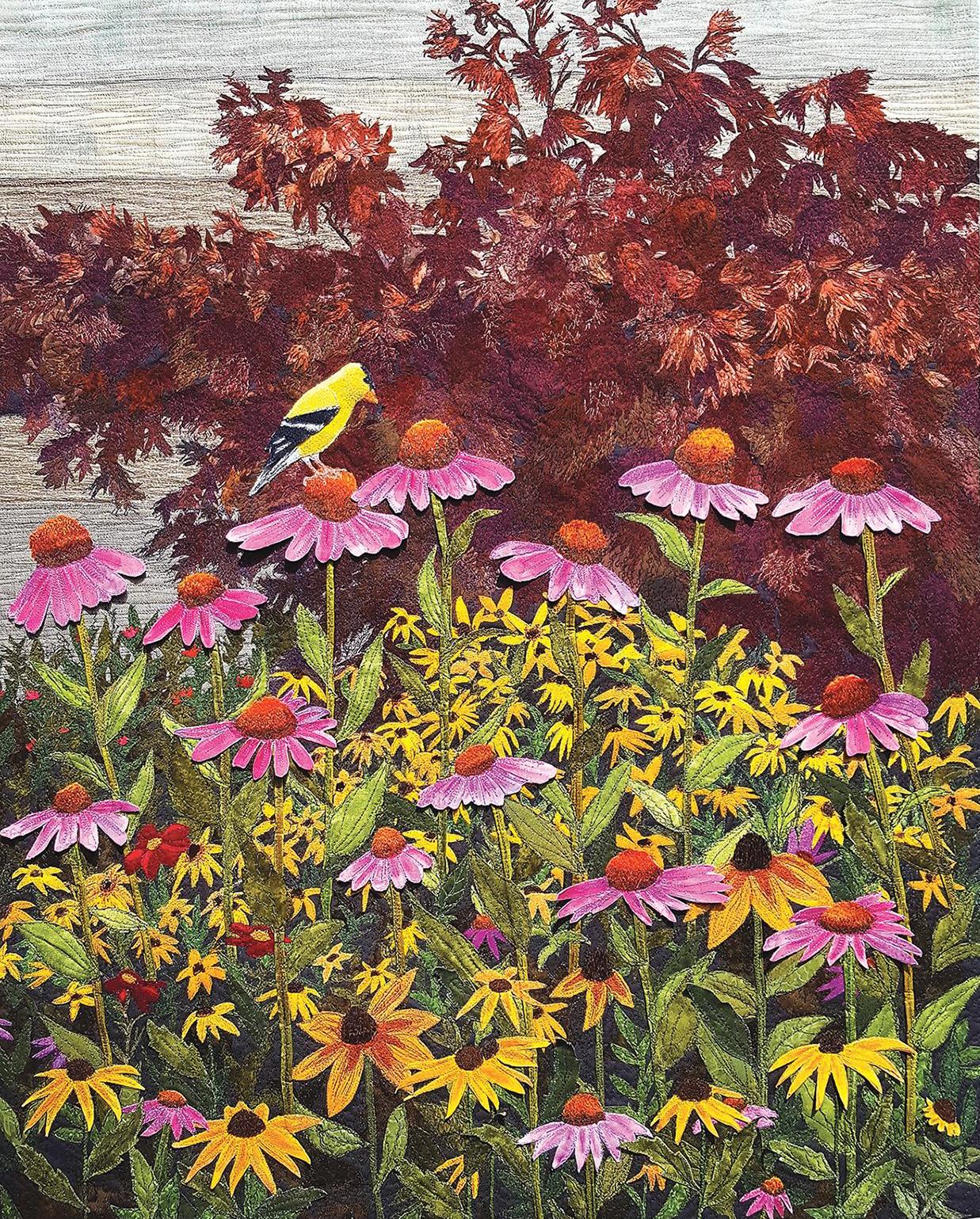 Grants Pass Museum of Art
Address and Contact Information
229 Southwest G Street, Grants Pass, OR
541-479-3290
@grantspassmuseumofart
Hours
Tuesday - Saturday: 10:00 a.m. - 5:00 p.m.
About the Grants Pass Museum of Art
The Grants Pass Museum of Art has been the city's primary resource for exhibitions and collections of fine art since 1979. Located in the heart of the historic old town, their galleries offer opportunities for learning, introspection, and connection with cultures from around the world. The museum's mission is to enrich lives by offering art experiences that stimulate the senses, intrigue the intellect, and bring joy to the spirit.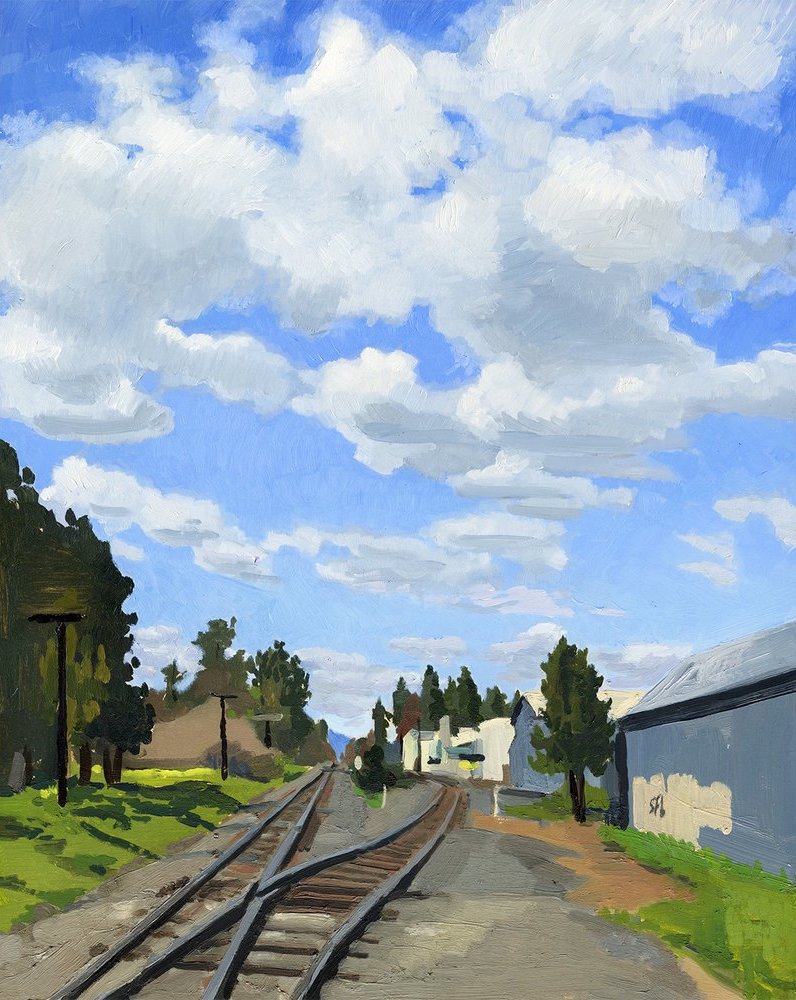 Project Space
Address and Contact Information
106 Talent Avenue, #5, Talent, OR
541-621-7767
@artprojectspace
Hours
Hours Vary (Refer to Website)
About Project Space
Project Space is the educational art studio and pop-up gallery of painters Sarah F Burns and Julian Bell. Throughout the year, Project Space hosts art classes, events, and exhibitions and is a vital part of Talent's vibrant and expanding art scene.